EUROPARTNER
FINANCIAL SOLUTIONS FOR OVER 25 YEARS
The Europartner Group has offices in Milan, Brescia and Genoa and has been supporting companies in their investment projects for over 25 years. We identify the best financial solutions for our customers – private and public -, we select the most suitable finance opportunities for them. Thanks to our specific ability to combine different skills and professionalism, we are able to support our customers in all phases of development of their project ideas: from the analysis of needs to the retrieval of the composition of financial resources for the investment proposed. Therefore the specific skills developed over the years in the field of financial incentives for the company and territory development and in the management of large projects, make Europartner a unique and reliable support.
.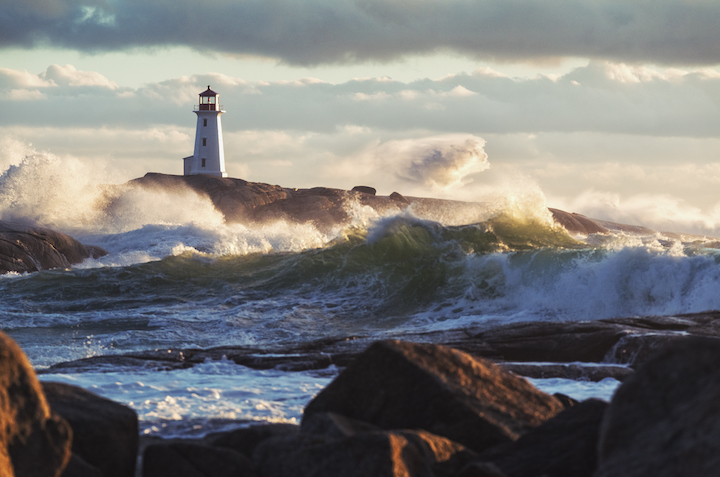 THE NUMBERS OF A SUCCESS STORY
25 years of activity in the field of facilitated finance; 20 professionals with average company seniority of 12 years; 2,871 customers assisted; over 35% of customers were followed on more than one project; more than 4,000 projects developed; more than 180M € of grants received; turnover increase of 39% in the last 5 years.