SERVICES
A TEAM OF PROFESSIONALS AT THE SERVICE OF COMPANIES
FINANCIAL FACILITIES (financial incentives)
Europartner has a team of professionals who are primarily able to select and use the most appropriate European, national and regional financing instruments. Furthermore, Europartner verifies the viability of the project, makes all the operational tools available to the companies and follows the bureaucratic process in order to achieve the objectives. In all steps, Europartner also provides companies with a highly personalized consultancy and assistance service.
CREDIT COUNSELING  
Credit counseling is one of the activities carried out by our team of professionals. This service aims at facilitating in the companies the right approach towards potential lenders thanks to a correct description of their business and the timely definition of their financial needs, in the short and medium term.
For this reason, Europartner carries out an in-depth study of your company, of your business, of the competitive environment, of the balance sheets and of the existing relationships with the banking system. In this way we arrive to elaborate a final report (Information Memorandum), essential tool for:
the entrepreneur, for a clear, complete and updated vision of his/her company and the environment in which it operates;
the credit institutions and financing counterparties , in order to start an effective negotiation thanks to the right estimates of the financial needs, its composition as well as of the kind of instruments to be used for financial coverage.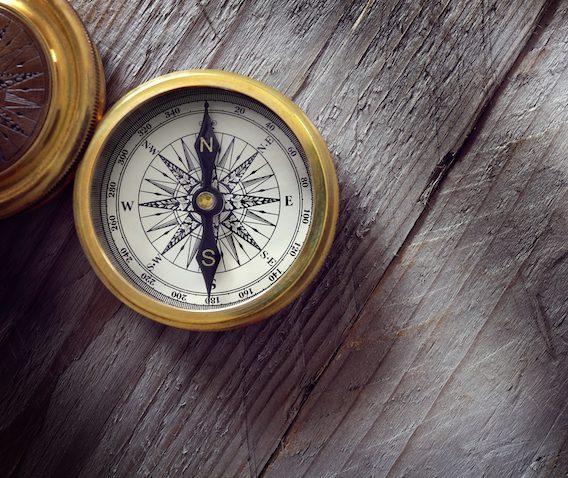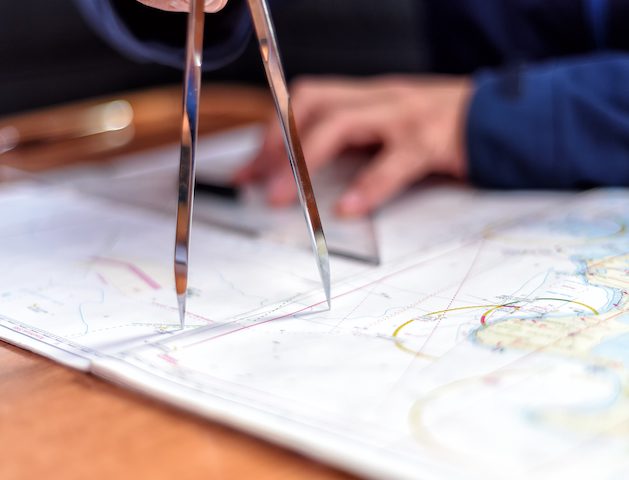 PROJECT MANAGEMENT
Europartner offers a wide range of support services for the creation, implementation and management of business development projects promoted by single or associated parties in network agreements. It coordinates project management activities, accompanying the client from the definition of the project idea to the achievement of the pre-established objectives.
EURO PROJECT PLANNING
Europartner offers assistance in the preparation and presentation of EU projects on calls managed directly by the European Commission. The assistance includes all the planning stages, from submission and evaluation to subsequent financial reporting and disbursement. The fields of intervention that Europartner develops with its international partner Inspiralia, a renowned Spanish research center belonging to an international research network, are the following: innovation and competitiveness, environmental protection, research and development.
In collaboration with: http://www.inspiralia.com/ – "International Research Center, headquartered in Madrid, European leader in the field of Community funds for R & D, innovation and competitiveness and environmental protection"
INTERNALIZATION
We are accredited to Regione Lombardia  for vouchers on the development and drawing up  of business plans concerning business ventures in foreign countries (EMB accreditation – Export Business Manager). We are also accredited to MISE (Ministry of Economic Development) as a provider of TEM (Temporary Export Manager) vouchers.